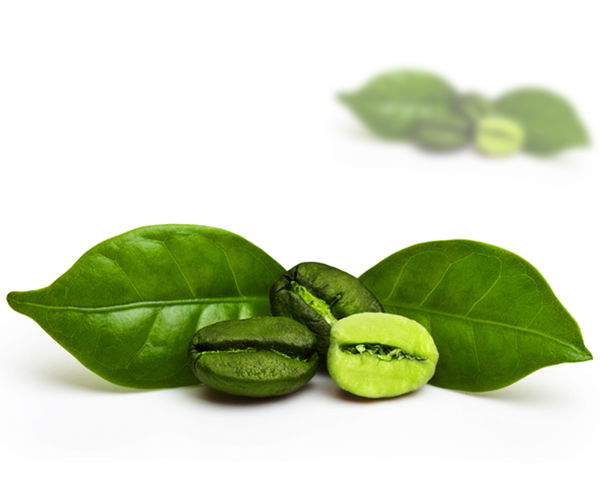 BOOST WEIGHT LOSS & REDUCE CELLULITE
SLIM & BURN contains Green Coffee Beans naturally contain antioxidants and a chemical called chlorogenic acid. This chemical helps in weight loss and anti-aging by increasing your metabolism and blocking cellulite build up, partly by preventing the release of glucose into your body.

The increased metabolism makes the body to naturally burn more fat than it usually does. It is known to boost metabolism but will not cause jittery feelings associated with caffeine. Green Coffee Bean extract is a potent, natural antioxidant that may help protect the body from free-radical stress and damage.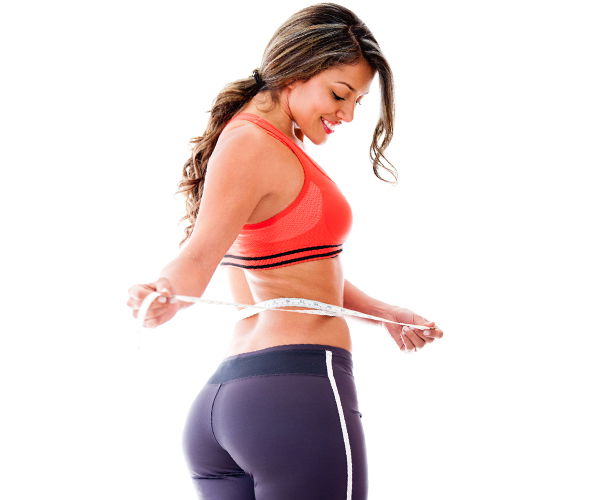 Promoting a healthy lifestyle- Helps to stabilise blood sugar levels, which can improve brain activity and fight fatigue
Supports weight loss- Has detoxification capabilities which speeds up the metabolism and increase fat burning


Product Facts
Taken from the coffee bean plant it is left unroasted in order to maintain its green appearance and the levels of chlorogenic acid found inside. Instead, they are soaked and then concentrated to create the extract itself.
SLIM & BURN INGREDIENTS
Reviews
HOW TO USE

Take 1 capsule 3 times a day with a meal.
Always drink plenty of water to ensure you remain hydrated.

INGREDIENTS: Nutritional Information Per 1 Capsule Green Coffee Bean (Coffea L.) (fruit) (from 25mg of 40:1 extract) (Standardised to contain 50% Chlorogenic Acid) 1000mg

OTHER INGREDIENTS: Microcrystalline Cellulose, Size 0 White Gelatin Capsule (Colourant Titanium Dioxide E171), Magnesium Stearate

DISCLAIMER:
This product is not intended to diagnose, treat, cure or prevent any disease, the statement contained on this label does not imply that this product has any medicinal properties or use, if you are taking any prescribed medication or have any medical conditions always consult your doctor, pharmacist or health care professional before taking vitamins or supplements.

ALLERGEN WARNING

For allergens see ingredients in bold. May also contain nuts, gluten, egg, soya and peanuts.

WARNINGS:

Store in a cool dry place.
Keep out of the reach of children.
Always seal after use.
Do not take if you have a known medical condition.
Always consult a medical professional if unsure about suitability.
Discontinue immediately if sleeplessness or nausea occur.

Suitable for Vegetarians: No

Suitable for Vegans: No

Do not exceed recommended amount unless directed by a physician.