Reduces appetite to support your diet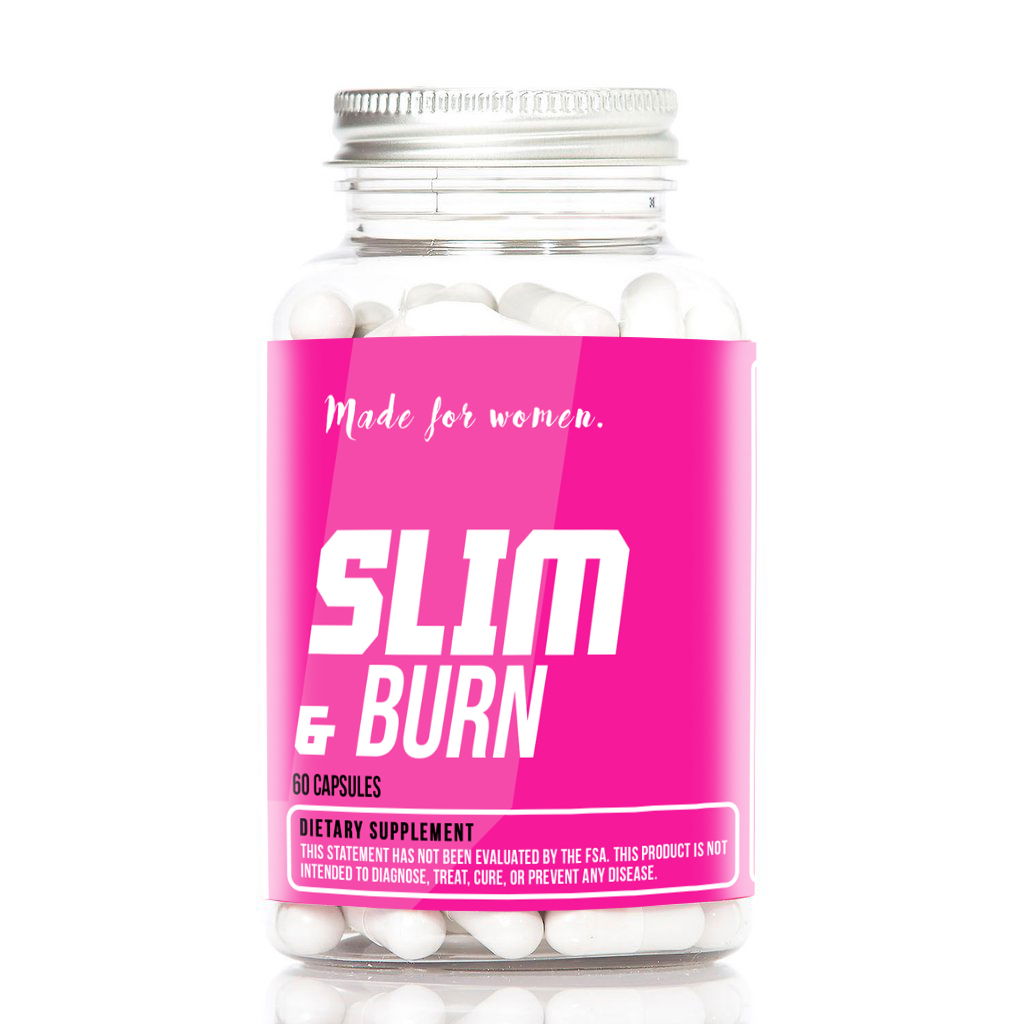 ARE YOU READY TO LOSE WEIGHT & REDUCE CELLULITE
SLIM & BURN contains Green Coffee Beans naturally contain antioxidants and a chemical called chlorogenic acid. This chemical helps in weight loss and anti-aging by increasing your metabolism and blocking cellulite build up, partly by preventing the release of glucose into your body.
___

INGREDIENTS: Green Coffee Bean (Coffea L.) (fruit) (from 25mg of 40:1 extract) (Standardised to contain 50% Chlorogenic Acid) 1000mg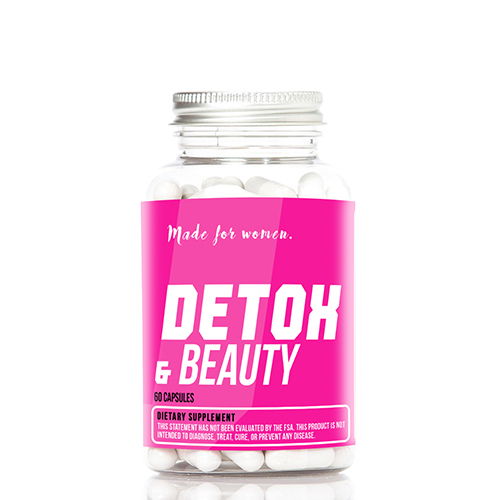 POWERFUL BUT GENTLE CAPSULES TO HELP DETOXIFY THE BODY!
Support Weight Loss
Daily Metabolism Support
Herbal colon cleansing system to help reduce bloating and constipation
Super natural ingredients
Pre & Probiotic Blend
___

INGREDIENTS: Psyllium Hush Providing, Calcium Carbonate, Cranberry, Inulin, Knojac Fibre (Glucomannan 90%), Vitamin C (Asorbic Acid), Aloe Vera, Anise Seed, Fennel, Rhubarb Root, Liquorice Root Extract, Sea Buckthorn, Gentian Root Extract, Lactobacillus Acidophillus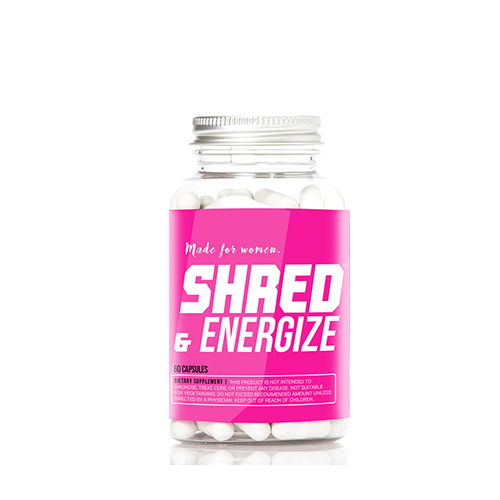 INGREDIENT COMPLEX TO BOOST FAT BURN - POWER OF NATURE.
Maximise fat loss results
Speed up the metabolic rate
Suppress food cravings
Reduce cholesterol levels
Increase energy level
Reduction of tiredness and fatigue
Fast acting and fat targeting caps
___

INGREDIENTS: Glucomannan, Caffeine, Acetyl-L-Carnitine, L-Tyrosine, Raspberry Fruit Extract, Green Coffee Bean, African Mango, Capsicum, Bladderwrack Extract.