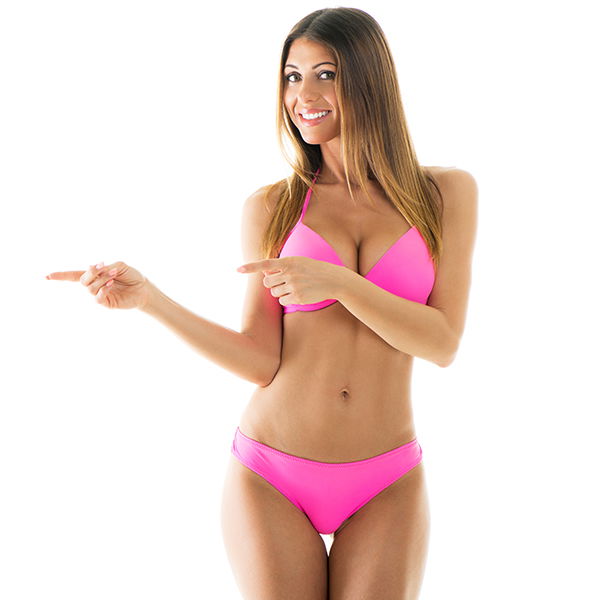 POWERFUL BUT GENTLE CAPSULES TO HELP DETOXIFY THE BODY!
Our DETOX & BEAUTY capsules contains 15 active ingredients including natural fibres to boost digestion and concentrated botanical extracts for a complete detox formula. Detoxifying the body is beneficial for everyone, by cleansing the body, you prepare your body to lose toxic fluid, which often includes fat that is no longer required by your body as an area to store toxins.
Support Weight Loss
Daily Metabolism Support
Herbal colon cleansing system to help reduce bloating and constipation
Super natural ingredients
Pre & Probiotic Blend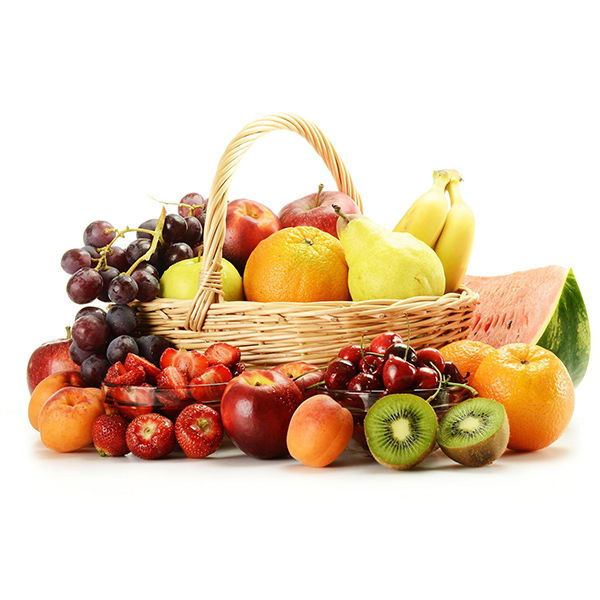 Helps to cleanse the body- This unique combination has the capacity to purify the body by reducing the volume of injurious organisms that access the body and prevent the natural cleansing system of the body
Supports skin health- Contains sources of both soluble and insoluble fibres, helping to eliminate unwanted toxins
Detox capsules are designed to aid the body in expelling waste faster and more efficiently in order to cleanse the intestines of unwanted toxins
DETOX & BEAUTY INGREDIENTS
Reviews
HOW TO USE

Take 1 capsule 3 times a day with food.

HOW OFTEN SHOULD I USE DETOX & BEAUTY COMPLEX?

We recommend no more than 3 months. It is not necessary to use the product for more than three consecutive months. Your colon should be sufficiently cleansed after this period.

 ACTIVE INGREDIENTS

MG/TABLET

RDA%

Psyllium Hush Providing

Calcium Carbonate 100mg Providing Calcium

Cranberry 100mg Providing Calcium

Inulin

Knojac Fibre (Glucomannan 90%)

25mg Providing

Vitamin C (Asorbic Acid)

Aloe Vera (200:1) 5mg Providing

Anise Seed (10:1) 5mg Providing

Fennel (10:1) 5mg Providing

Rhubarb Root (10:1) 5mg Providing

Liquorice Root Extract (10:1) 5mg Providing

Sea Buckthorn (10:1) 5mg Providing

Gentian Root Extract (4:1) 5mg Providing

Lactobacillus Acidophillus 150 billion/g

150

36

2004

50

22.5

20

1000

50

50

50

50

50

20

5

4.5%

25%

 

ALLERGEN WARNING

For allergens see ingredients in bold. May also contain nuts, gluten, egg, soya and peanuts.

WARNINGS:

Store in a cool dry place.
Keep out of the reach of children.
Always seal after use.
Do not take if you have a known medical condition.
Always consult a medical professional if unsure about suitability.
Discontinue immediately if sleeplessness or nausea occur.

 

Suitable for Vegetarians: No

Do not exceed recommended amount unless directed by a physician.

DISCLAIMER:
This product is not intended to diagnose, treat, cure or prevent any disease, the statement contained on this label does not imply that this product has any medicinal properties or use, if you are taking any prescribed medication or have any medical conditions always consult your doctor, pharmacist or health care professional before taking vitamins or supplements.