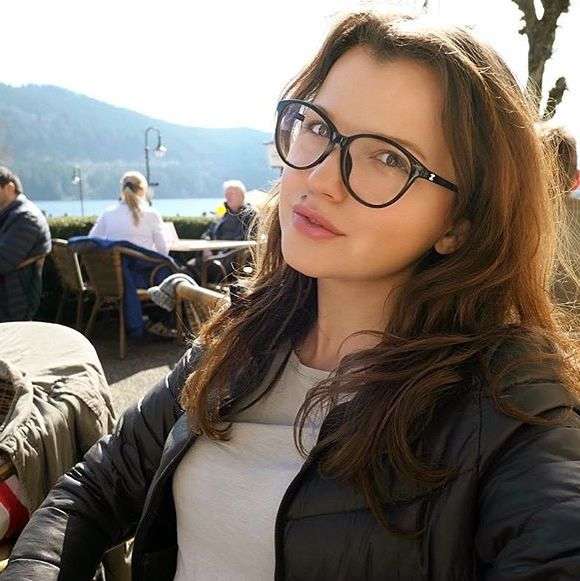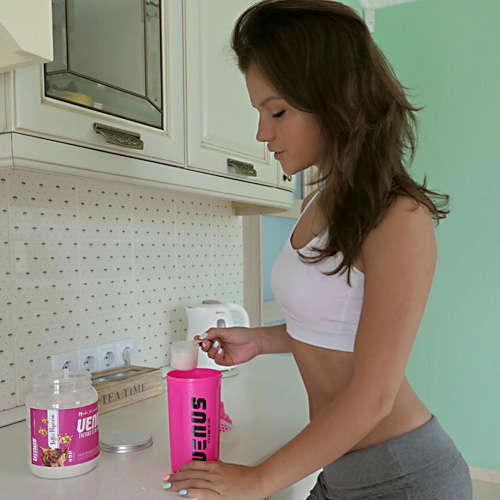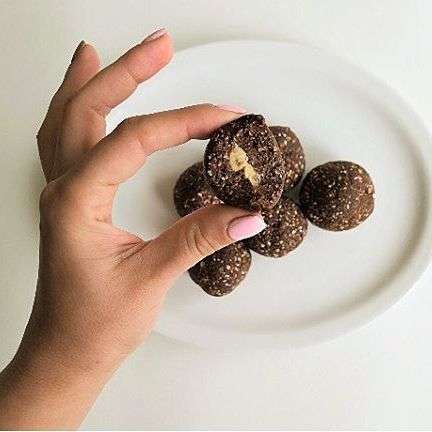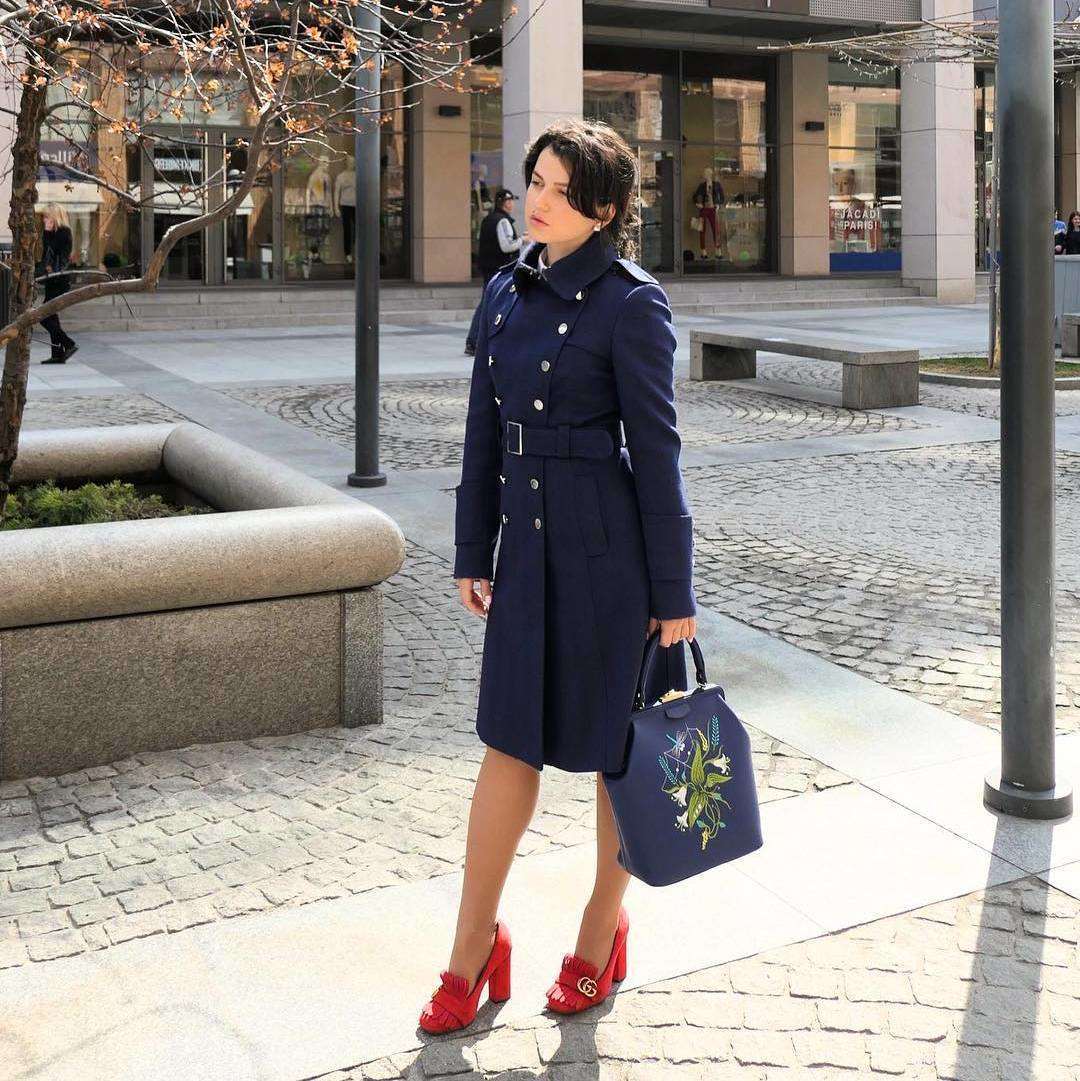 Being 49 kg (165 cm tall) and being a pro dancer since early childhood I felt chubby, not pretty or skinny enough. Because that's what the body image was - next level from the 'skeleton'. Years of crazy diets and zero confidence - I am finally where I am now, comfortable in my body, understanding that 'skinny' is not cool, and obsessed with food and exercise. I believe you can have it all in life, thus I am juggling my career in law and my fitness obsession and a few other hobbies. I love helping people to reach their body goals and nothing makes me happier, even reaching my own. I can spend hours in the kitchen cooking and experimenting with healthy foods or beauty recipes for my website, that is my 'relaxing' time.
What are your Tops 5 fitness and diet tips?
1. Drink more water
2. Drink more water
3. Drink more water
4. More water
5. even more water. ....
Also, sleep enough. Exercise daily, even if it's just a 5 min stretch or a quick abs workout break. Eat more protein. Eat less sugar. ....Did I say drink more water?
What "I am Strong" means to you?
Means being free from society's opinion, your own fears and simply working on reaching your goals and kicking butt. Because you are strong.


What is your passion in life?
My passion is making new goals for myself and reaching them, whether in career or sport.

What drives and motivates you to succeed?
I am a perfectionist and I am a human, thus imperfect...and that is my motivation. Self improvement. One life - live it!

Why do you want to become a VENUS ARMY ambassador?
I love helping people reach their body goals, whether through meal plans, exercise or simple motivation. I don't believe you have to be a fitness coach to be fit or dedicate your life to it. You can have it all. I am also a very #WomenPower girl..and that's what Venus Army is all about! Empowering and Inspiring REAL women, with non-fitness jobs, careers, kids and all those things. And never mind that Venus Army protein is the best I have ever tried...I still can't get over how delicious it is.