Healthier. Fitter. Stronger.
As regular gym goer, sports science student, judo athlete, and fitness blogger, I pushes my body and mind to new limits all the time. My biggest dream is to provide support and motivation to my fans and help them to reach their goals.

My usual day
Even though I am busy at the university, I love making new YouTube videos everyday. At the moment I have over 26,000 subscribers, many are from France and others are from around the world.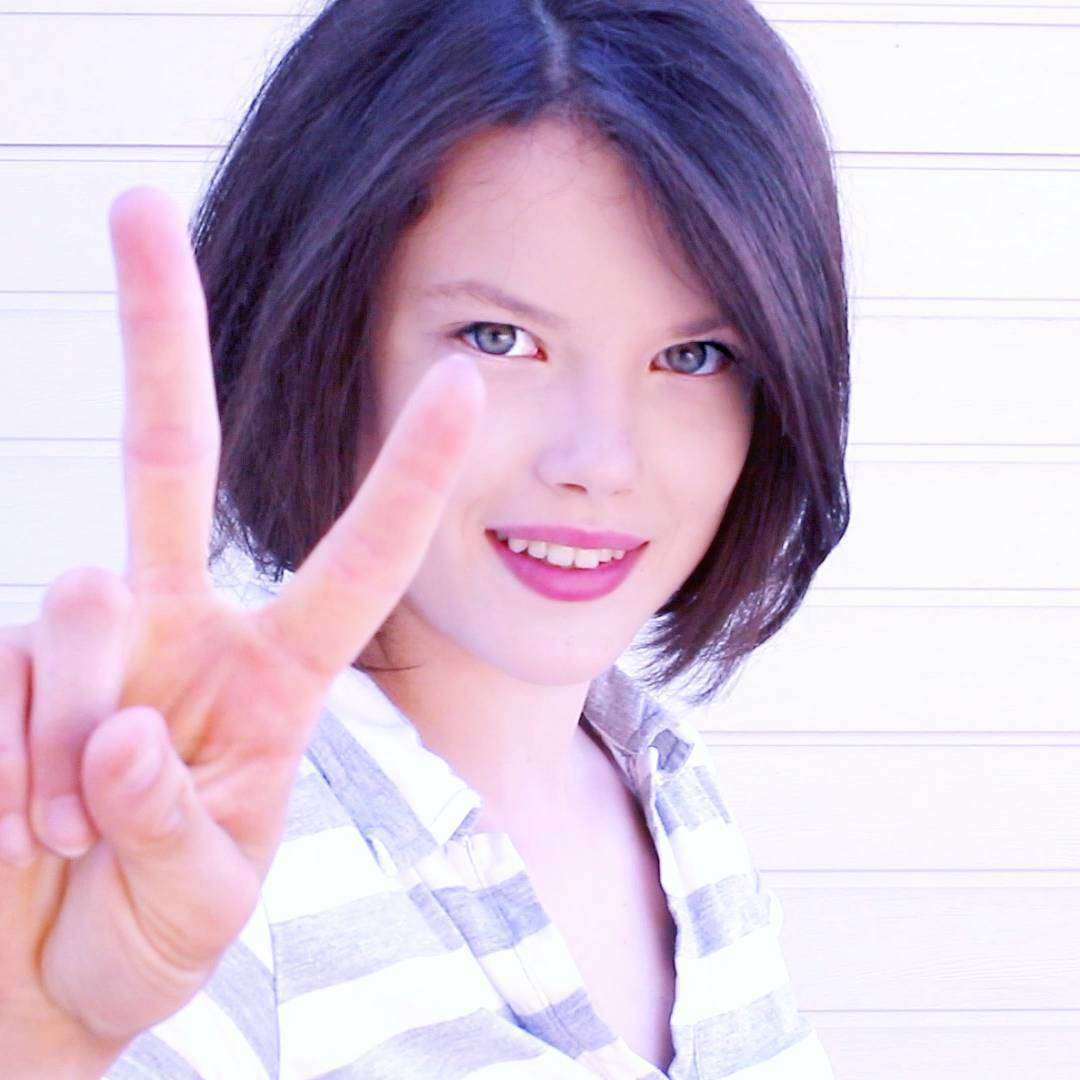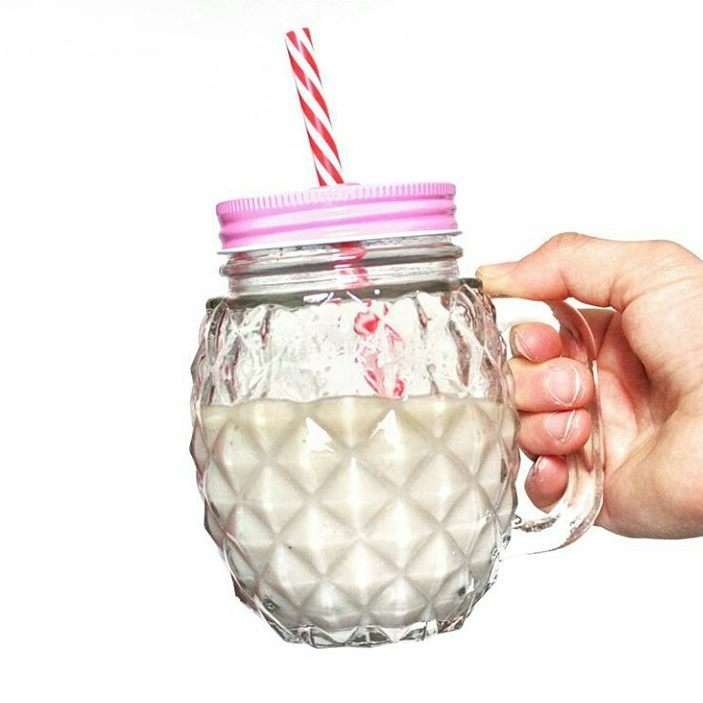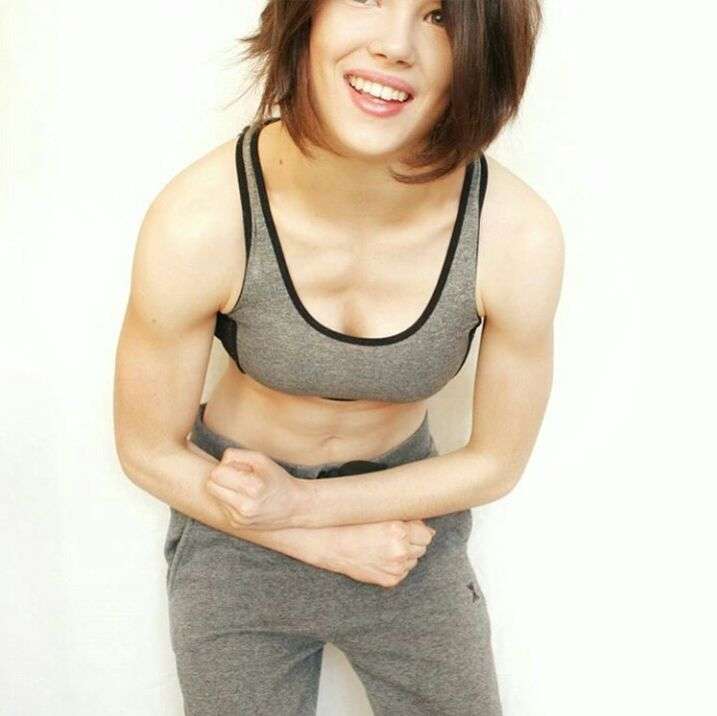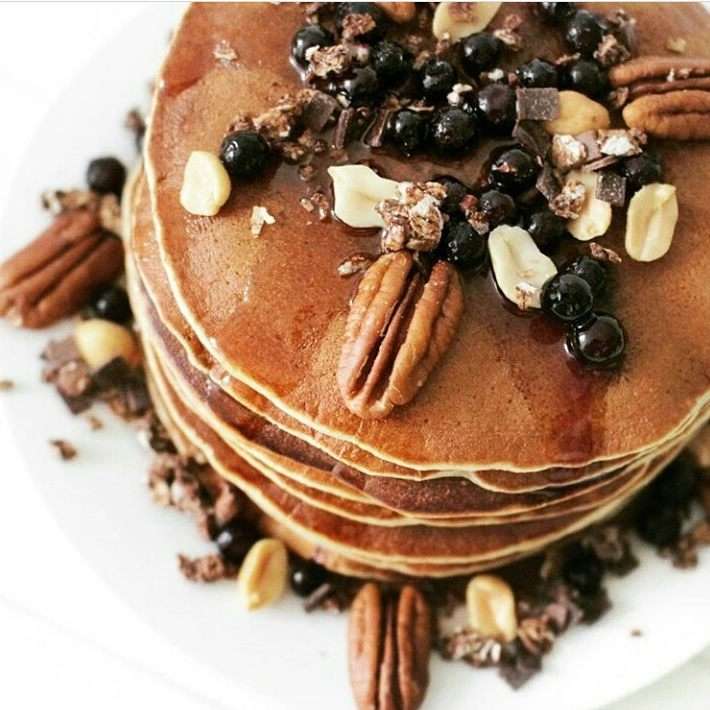 What are your Tops 5 fitness and diet tips?
1) Eat everything, add more variation to your meals. This will help you to avoid frustration. But of course try to stick with healthy food.


2) Home Cooking: to invent healthy and good recipes. And avoid processed foods and prepared meals.


3) Practice physical activities regularly. Just like diet, feel free to add more variation into your training as well. This makes it more fun and interesting.


4) Do not take into account weight! It doesn't matter. Observe progress in a mirror.


5) Being fit is a lifestyle, not a goal.
What "I am Strong" means to you?
For me I AM STRONG is about having a healthy life; physically, psychologically and socially. I believe fitness & sport help us to become stronger.


What is your passion in life?
My passion in life is to do sport and transmit my motivation & energy to others.

Why do you want to become a VENUS ARMY ambassador?
Because I share same values as VENUS ARMY: helping woman's to reach their health, their fitness goals and bringing motivation.